International Liberty
Economists generally like competition because it promotes economic efficiency, more prosperity, lower prices, and higher wages.
But some types of competition can be misguided.
For instance, Americans used to dominate membership in the Bureaucrat Hall of Fame.
Now, however, government employees in other nations have risen to the challenge and shown they can be just as spectacularly unproductive and wasteful as their American counterparts.
Maybe even more so.
Consider the doctor for Italy's government-run healthcare system who only worked 15 days over a nine-year period.
Even more impressive, how about the bureaucrat in India who managed to go 24 years without showing up for work.
Now we have another foreign honoree.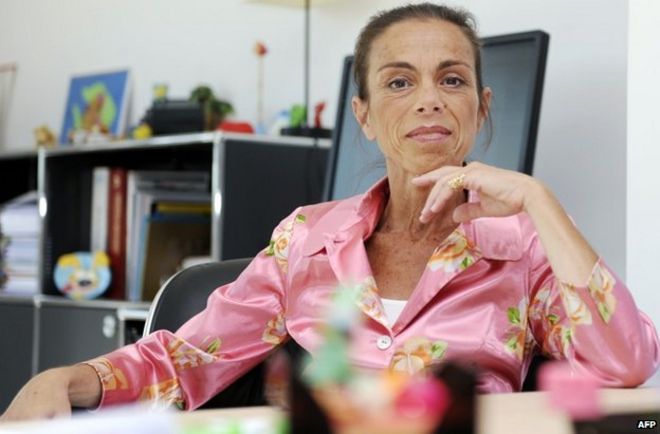 Here are some blurbs from a BBC report about one French bureaucrat who went above and beyond the call of duty.
A top French civil servant has been forced to resign after spending more than €40,000 (£29,000; $44,000)…
View original post 928 more words